UserProfile:Tymon80
Hey there, my name is Tymon. I'm an editor and administrator of several Terraria Wikis.
I'm currently an administrator on the following wikis:
If you need me on any of these wikis, or just need help with general editing, leave a comment or add me on Steam or Discord (Uncle Danny#7694).
Recent Wiki Activity
This user hasn't made any edits on this wiki yet
Total Statistics
Wikis Edited

23

Contributions

Creations

7,647

Edits

25,788

Deletes

3,724

Patrols

24,729

Portal Knights Wiki Rank
(Leaderboard)

2,856

Gamepedia Rank
(Leaderboard)

105

Friends

34
Achievements
Portal Knights Wiki
















Special Achievements

Master of Thorium Mod Wiki (EN)

Master of Shadows of Abaddon Mod Wiki (EN)

Master of Calamity Mod Wiki (EN)

Master of Spirit Mod Wiki (EN)
Master of Terraria Mods Wiki (EN)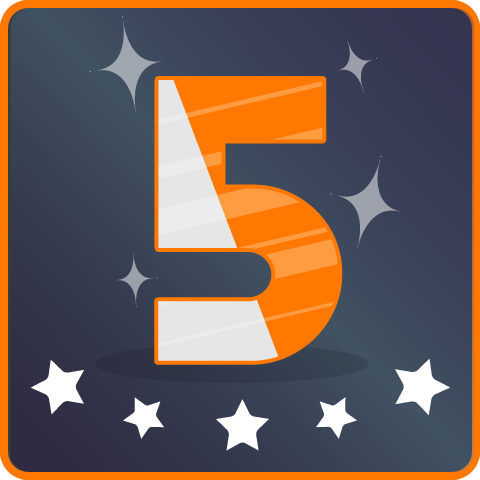 Gamepedia's 5th Anniversary

Gamepedia's 6th Anniversary

Gamepedia's 7th Anniversary

Gamepedia's 8th Anniversary